Our Beneficiaries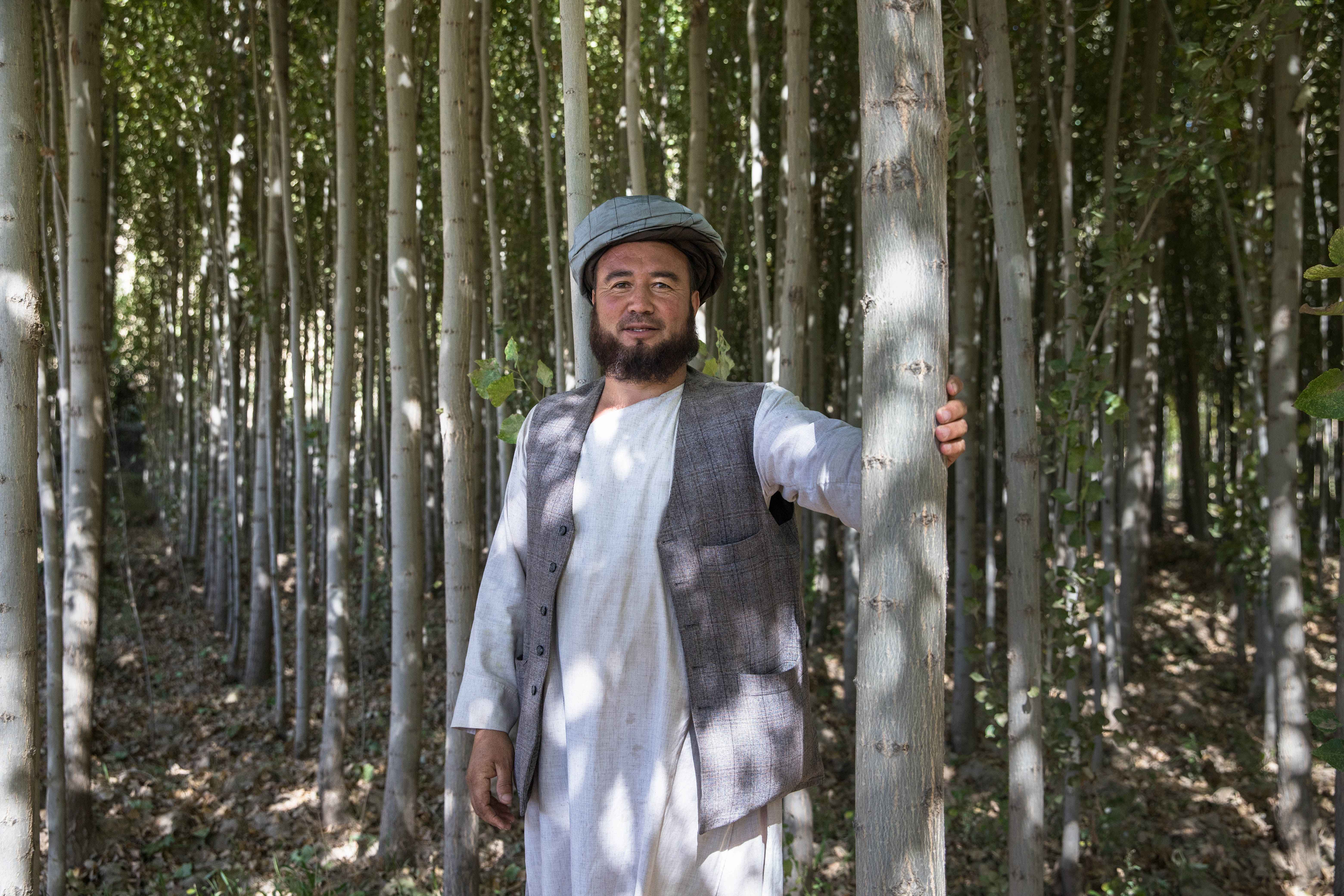 Our beneficiaries are some of the most disadvantaged and vulnerable women, men and children in Afghanistan. Although we select our beneficiaries based on broad vulnerability criteria, the selection criteria for each component of our programme are slightly different considering the specific demands of the activities and whether they are undertaken in an urban, peri-urban or rural setting.
Our emergency response is aimed at life-saving in early stages of a crisis and targets recent internally displaced people and returning refugees, and communities affected by conflicts and natural disasters. Swift response and our thorough understanding of the local context are key to our emergency efforts, and we endeavour to be one of the first in responding to crisis in our targeted areas.
Our early recovery and developmental interventions are aimed at building resilience, enhancing capacity and improving livelihoods for protracted internally displaced people and returning refugees, and their vulnerable host communities. All our work considers the specific needs of most-at-risk groups such as women- and youth-headed households, the disabled, the elderly and others marginalised by the society.